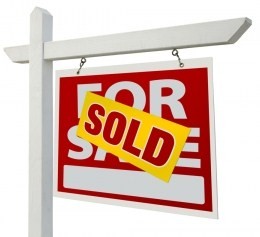 Tidy up the yard and keep the grass cut. A potential buyer may be driving by and see the For Sale sign, first impressions count.
Take a look around your home, does it need some simple home maintenance?
Do your carpets need cleaning?
Declutter, you want the buyer to see themselves in the home and not your personal items.
Your Agent can point you in the right direction.
We're on the market
We have set a price, contract signed, the photos have been taken, the For Sale Sign is in the yard and we are marketing your home to Buyers.
Showing your property. Tips for a successful appointment.
Leave the house tidy, countertops clean, open blinds and let the light in.
Put medications and Valuables away.
We know it isn't always possible, but if you can, take the family pets with you during showings.
Turn on the lights and gentle music playing quietly in the back ground. It helps set a cozy atmosphere.
Make sure Litter trays, for those of you with fur babies are clean, Odours can stop a showing before it has even started.
Too many powerful air fresheners can also put prospective Buyers off, they wonder what smell you are masking.
We ask that the Seller leaves the home during showings so the Buyer can take their time looking at the home. They feel far more comfortable with the seller not there and don't like to feel they are intruding.
Your Agent should provide you with Customer Feedback after the showing.


Step 2