Your Mortgage Brokers play a critical role beyond simply originating your home loans. They are priceless through out the closing process. Communications play a key role between your Mortgage Brokers and Realtors.
From contract amendments to closing dates depend on those communications for the process run as smoothly as possible.
Your Mortgage Broker will be one of the first people you speak with buying a home and in may cases the first person you should speak with. How much can you qualify for on a new home search? Know your buying power, it's an absolute essential from the very beginning.

If you need help choosing a lender Contact Us, we're always happy to help with anything. You can also click on one of our lenders photos to go directly to their pages and speak with them. Just tell them Jeff and Debby sent you over.
Movement Mortgage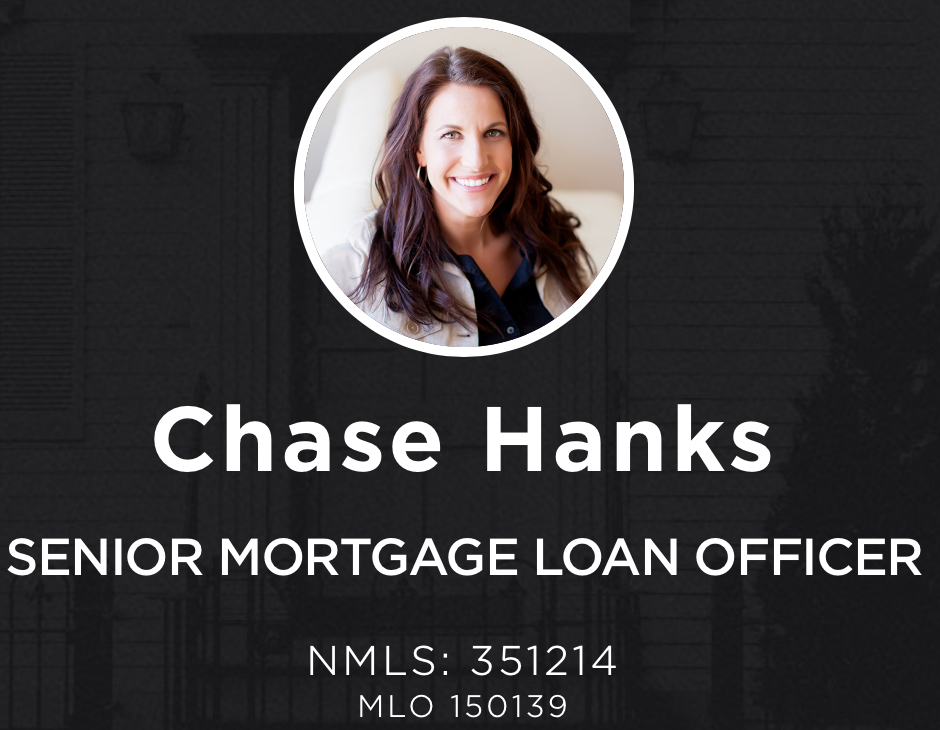 Alcova Mortgage