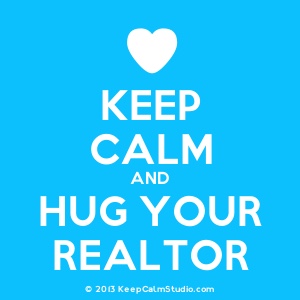 An "Offer To Purchase and Contract" is completed with a Broker's assistance, signed by the buyer and is usually accompanied by an earnest money deposit. Contracts and communications are delivered between the representing Broker's. Once a selling price and contract terms have been agreed upon, the process enters the Due Diligence period.

During the Due Diligence period, the buyer, with your Agents help, is expected to obtain all the information necessary to make an informed decision about purchasing the property, including obtaining an inspection, negotiating inspection results, securing a loan, getting an appraisal, a survey, insurance, examining documents and home owner association documents and obtaining all other information possible.

A typical real estate transaction will usually span 30 to 60 days and conclude with a closing. The closing process has several parts. The most prominent part is the "settlement conference" which is normally held at the office of the buyer's attorney.

Many people are busy bringing your sale to a conclusion. Broker's, attorney's, Para Legals, Mortgage Brokers, Title Insurance Companies, Inspectors … the list goes on.

Documents are signed, Documents are registered with the local Register of Deeds, monies are disbursed. Congratulations you are SOLD.

Please feel free to contact the agents at Harwood Asheville Realty for any questions you may have about the closing process and the selling of your home.